divisions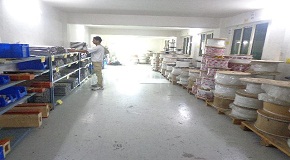 Warehouse
All our inventories are stored in our own warehouse facility with systematic-controlled measures to maintain incoming and outgoing of material as per the ISO Norms.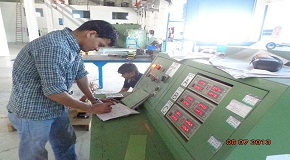 Design Potential
we commit to meet the customer's requirements, and so design our every product by giving a proper attention to specification given by the client.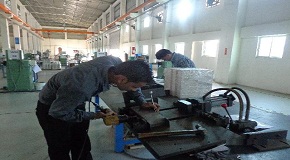 Engineering Section
Dedicated towards achieving our target production with full accuracy and quality, we have got all modern machines in our workshop.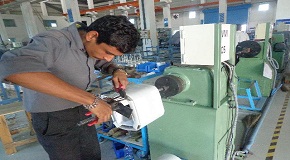 Windings
The windings are manufactured from electrolytic high conductivity copper/aluminium conductors covering with suitable insulation and normally consist of one or a combination of the three main types of coils viz.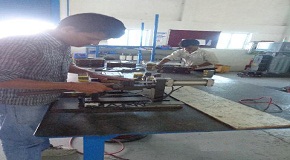 Quality Assurance
Quality has been the paramount objective since our inception and hence we maintain a stringent quality policy for protecting customer's integrity with us.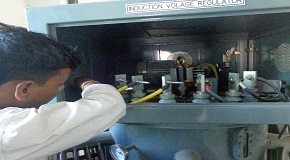 Quality Assurance Test
we conduct various tests like: Measurement of Winding Resistance, Measurement of Core Resistance Test, Measurement of Voltage Ratio, Impedance Voltage/short-circuit Impedance, High voltage Flash Test, Insulation resistance Test.